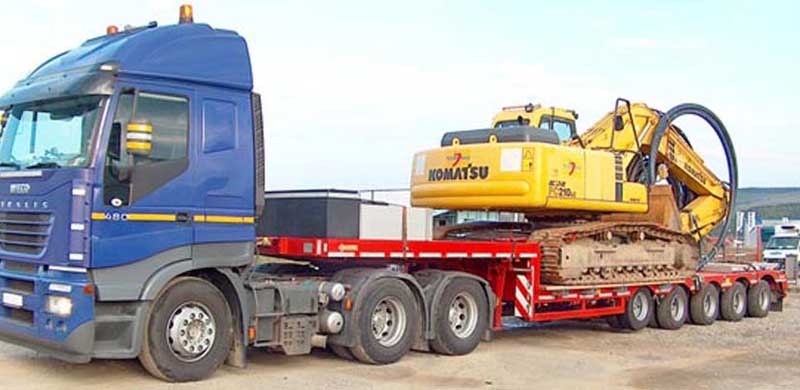 Heavy Machinery Shifting
Are you moving your business to a different location? Or are you planning to expand. You do not have to worry about the transportation of heavy machinery. We have an efficient team of packers and movers which takes care of the entire relocation process. We send our hard working team to you and they pack everything according to instructions. The packaging material which is used by us is excellent in quality. No damage is done to your property in the process of packing. Once all your machines are well-packed, they are loaded in the trucks provided by us.
Contact Us: +91-9936560666, 09455942111, 09838873666, 0522-3294710
Mail Us: reetsh.pm@gmail.com
We provide safe transportation to our customers. Our team is well trained and makes sure no machine is tampered with during the process of loading. You can track the transportation of your goods. We take full responsibility of any harm done to your assets during the relocation process. We unload and unpack the machines and place them with your guidance. Our packers and movers are skilled and friendly. We guarantee you convenience and safety of all your valuable assets. If you have to relocate some heavy and complex machinery, call us and we will be there at your service.