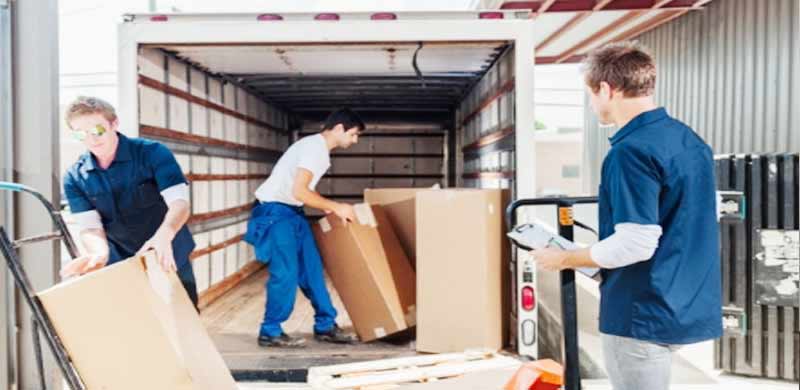 Loading and Unloading Services
If you're wondering how to safely transport your packed goods to a new location, we come at your rescue. We provide you with full transportation services. Our team carefully loads the packed material in the trucks provided by us. No matter how far your new house or office is, we will travel miles to help you with relocating. We make sure that no tampering of goods happens during the moving process. Only the best quality packaging material is used so that the fragile and expensive items are safe from any shock or damage.
Contact Us: +91-9936560666, 09455942111, 09838873666, 0522-3294710
Mail Us: reetsh.pm@gmail.com
You can easily track the moving of your goods and in case you have any complaint, our customer support is available for you. Once we reach the location, the goods are carefully unloaded and taken to the house. Our team unpacks the unharmed items and places them according to your wish. Yes, you can guide our team to place the furniture however you wish to. Our team is very customer friendly and doesn't let you take any kind of trouble. We pack your entire house and help you move it to a new place. All we need you to do is make a call and we take care of everything else from the scratch.