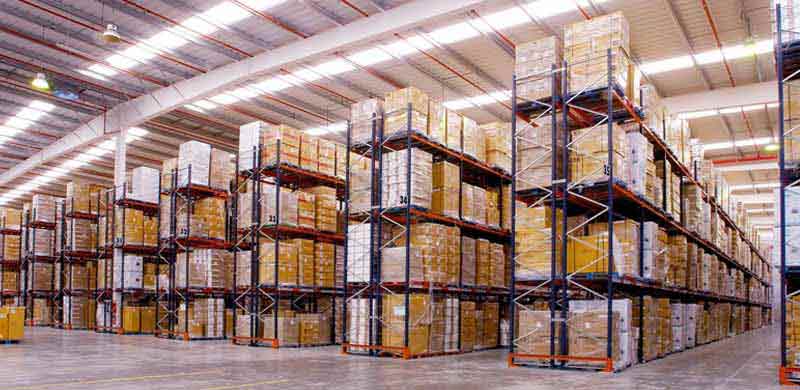 Warehousing Services
We also provide you proper warehousing and storage services. Our warehouses are made available for your household goods for a specified period of time. We store all your furniture, fur, antiques, silver wear, mattresses and other household goods. We have a place for anything and everything. The warehouses are absolutely safe. We take care of every minor detail like temperature control as well. We have warehouses in various parts of the country and we make sure to provide a safe place for the storage of your goods.
Contact Us: +91-9936560666, 09455942111, 09838873666, 0522-3294710
Mail Us: reetsh.pm@gmail.com
We realize the emotions attached to your personal belongings hence we do our best to provide you the safest place to store them. We pack all your valuable goods with the best packing material and store them at a place where they remain unharmed. Your household goods or office goods can be conveniently stored in our warehouses. Your goods remain unharmed and we give you the best possible services. If you are planning to relocate and want a warehouse for the storage of your household belongings, we're just a call away. We have all your shifting requirements covered and our efficient team helps you at the best of their capability.