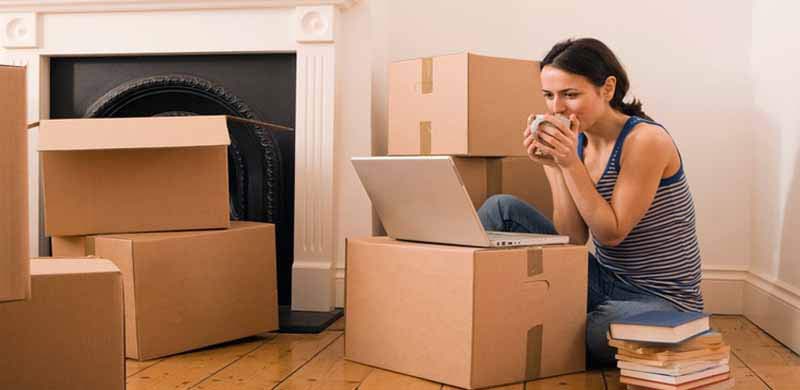 Packing and Moving Services
Are you shifting to a new apartment? Have you been promoted to a brand new workplace? If you're wondering how to go about the packing and moving, we are right here for you. We efficiently pack all your furniture, antiques, showpieces, suitcases, wardrobe, kitchen and other tiny commodities. We make sure that all your valuable goods are safe and secure. Our well-trained packers and movers know how to deal with fragile pieces. You do not have to worry about any item being packed by our professionals.
Contact Us: +91-9936560666, 09455942111, 09838873666, 0522-3294710
Mail Us: reetsh.pm@gmail.com
We use the best quality packing material for all your house hold goods. We also pay special attention to your delicate and expensive pieces and pack them according to their material and nature. None of the goods are broken or damaged in any manner in the moving process. Since our team is well trained to pack all the items in a house, it takes them least time to pack your entire house. We effortlessly complete the chaotic process of packing and ensure that you get maximum convenience. We also take care of the transportation.