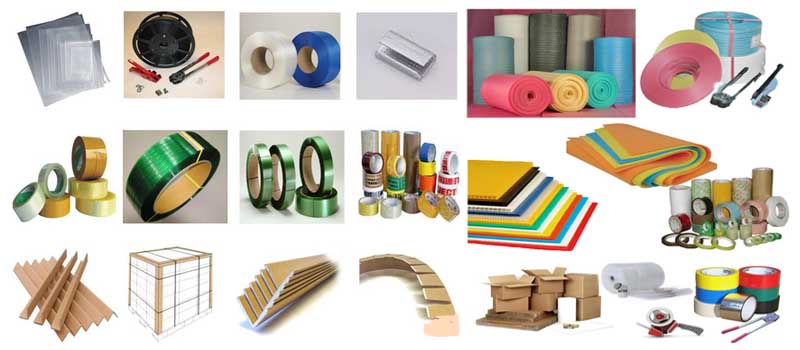 Packing Material
We use the finest quality packaging material to make sure that no good is harmed during the process of relocation. Our packaging material includes Cello tape, corrugated sheets, Polythene, stretch film, air bubble, thermocol, plastic sutli, hard ware box, seal plastic, trim paper, boxes and box seals, tool kit, and wooden crates. All the packaging material is extremely strong and reliable. We make sure that we provide you good quality packaging material in order to prevent any damage or shock to your valuable belongings.
Contact Us: +91-9936560666, 09455942111, 09838873666, 0522-3294710
Mail Us: reetsh.pm@gmail.com
All the household goods are carefully packed by our well trained packers and movers. Our team is skilled to pack every household good according to its materials and nature. The fragile goods are also packed with utmost security. These goods are loaded and unloaded very carefully by our team. We take full responsibility of any harm done to your belongings in this process. We also prepare an inventory of all the goods being packed so that there are no chances of damage or loss. If the idea of relocation is worrying you because of your concern of safety, give us a call and we eliminate all your concerns.