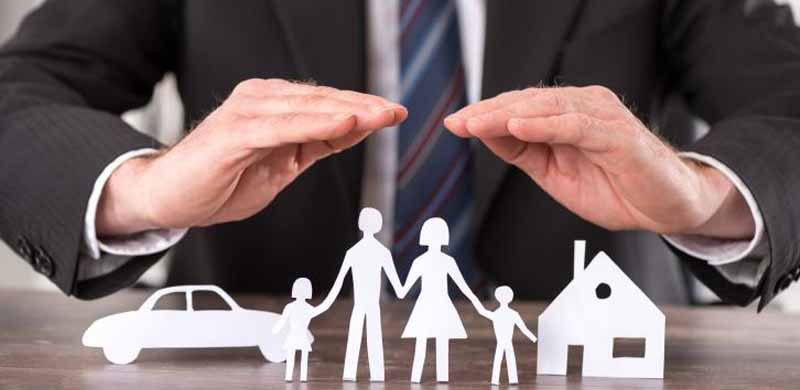 Transport Insurance Services
If you have happened to make a sudden change in your life and relocate to a new house, we are right here at your rescue. We understand the issues that come along with relocation. Hence our efficient team of packers and movers makes sure that this process is made convenient for you. The most alarming concern about relocation is the safety of your valuable goods. We realize how much efforts and money it takes in building up a living space. Hence we ensure proper safety of your goods and provide transport insurance to you.
Contact Us: +91-9936560666, 09455942111, 09838873666, 0522-3294710
Mail Us: reetsh.pm@gmail.com
All the goods that will be transported to the new location are insured by us. In case of any damage or loss during the transportation process, we will take full responsibility of it. The transport insurance service is an assurance of the protection of your goods and eliminates your major concerns about any damage or loss. We pack all your furniture, antiques, beddings and kitchen equipment with the best packaging material and make sure the goods remained unharmed in the transportation process. Our efficient team of packers and movers load and unload the packages carefully. If you're planning to relocate anytime soon, call us and we will take care of the rest.