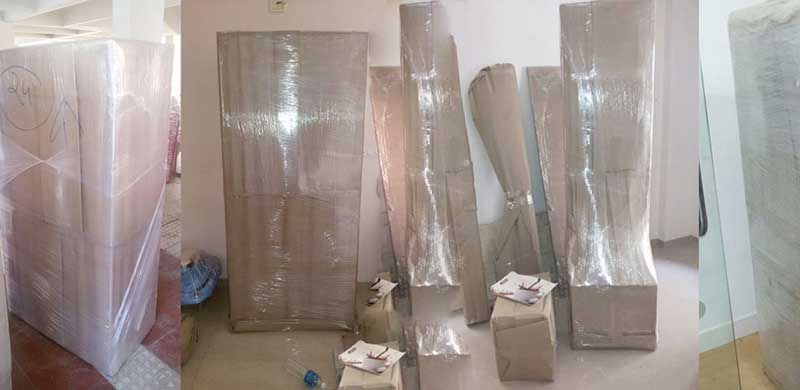 House Relocation Services
Bought a brand new house in a new city? Or moving to a new house in the same city? We have you all covered. Our team of packers and movers provide you the best assistance in relocating. Forget about the hassle of packing your household goods and moving them to a new house. We do it all for you. All you need to do is call us and we will be right at your service.
Our packers and movers are well trained to pack all kinds of items according to their nature and material. You do not have to stress over your expensive crockery or antique show pieces. We use the best packaging material to safeguard all your valuable items. The packing takes place in the most efficient manner. None of your goods will be tampered in this process.
Contact Us: +91-9936560666, 09455942111, 09838873666, 0522-3294710
Mail Us: reetsh.pm@gmail.com
After packing, the movers and packers will loads all the items in a truck provided by us. We provide a safe transportation for all your goods. We are very careful with your stuff while we load and unload it. The unloaded goods are then moved to your new living spaced and placed according to your liking. We are a team of dedicated packers and movers that goes easy on your pockets!