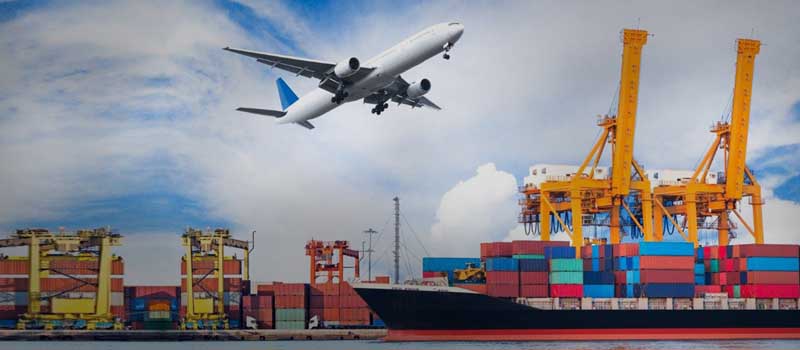 Transportation Process
Are you relocating your house or workspace? Is your major concern the safety of your valuable belongings? You can leave your worries behind and contact us for the best packing and moving services. We provide you proper and safe transportation services. Our efficient team of workers makes sure all your household or office goods reach the new location unharmed. The goods are packed with the best packaging material available. Our packers and movers are well trained to pack each item according to its material and nature.
Contact Us: +91-9936560666, 09455942111, 09838873666, 0522-3294710
Mail Us: reetsh.pm@gmail.com
We provide you the safest transportation services. Our team will safely pack all your belongings and load them in the trucks provided by us. They also unload the items and place them in the new house/office according to your preference. If you want only the transportation service, we will come at your rescue. You can carry out the packaging process yourself and we will make sure that all the goods are safely transported to the new location. If you want the best transportation service for relocation, call us and we'll be there to provide you comfort and assurance.